"Official" Ultima Online Sites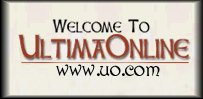 Ultima Online Cartoon and Spoof Sites


This site is in the process of being moved. Please check back soon!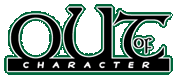 Please link back to our site, if you have an Ultima Online webiste! Feel free to take this banner for that purpose! If you would like for me to link to your site, just email me!
By the way, if you want a banner made by me, please ask. All I ask is that you give me acknowledgement of my work. :o)

This UO Great Lakes Webring site owned by Neve DeLeon.
[ Previous 5 Sites | Previous | Next | Next 5 Sites | Random Site | List Sites ]