This was thrown together to show you what we are working towards... *Grin*
WE CAN DO IT!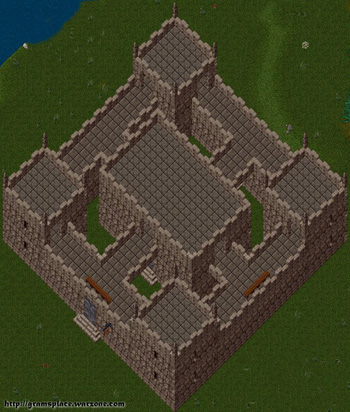 The outside of our future home.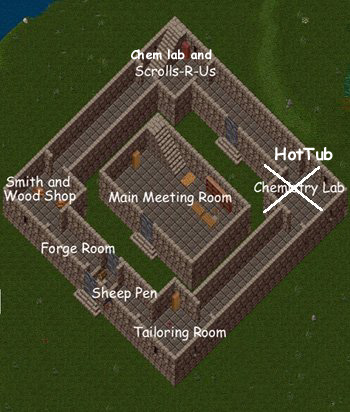 The first floor (proposed rooms... nothing cast in stone yet!)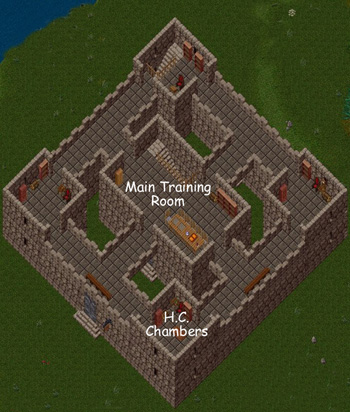 The second floor... tables and stools will be spread out for games and such also!
Well, there ya have it. A vision that is close to becoming a reality. Let's work hard in the coming days so that we may call this great building "home"!